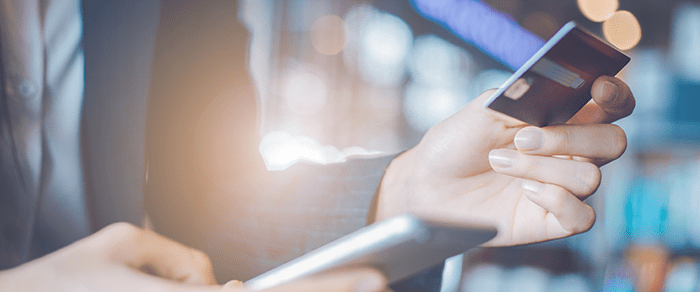 The Credit Card Arena is here to help you find the card option that suits you best. To personalize your experience, we provide selected offers to our members along with a home for helpful resources, so you can know where you stand and how to manage your credit effectively. 
Exclussive Offers and Resources
With our help, finding an appropriate option and an avenue for approval is as easy as navigating the web. Sign up today to get in the ring, and start upgrading your financial capabilities.
Money Saving Tips
Knowledge is power. Learn how to maintain your spending strength with the latest trends and tricks in the credit world.
Economy
What's happening in our economy? Check out these titles to stay up to date.
Personal Finance
 Take a look at what you could be doing to improve your personal finances!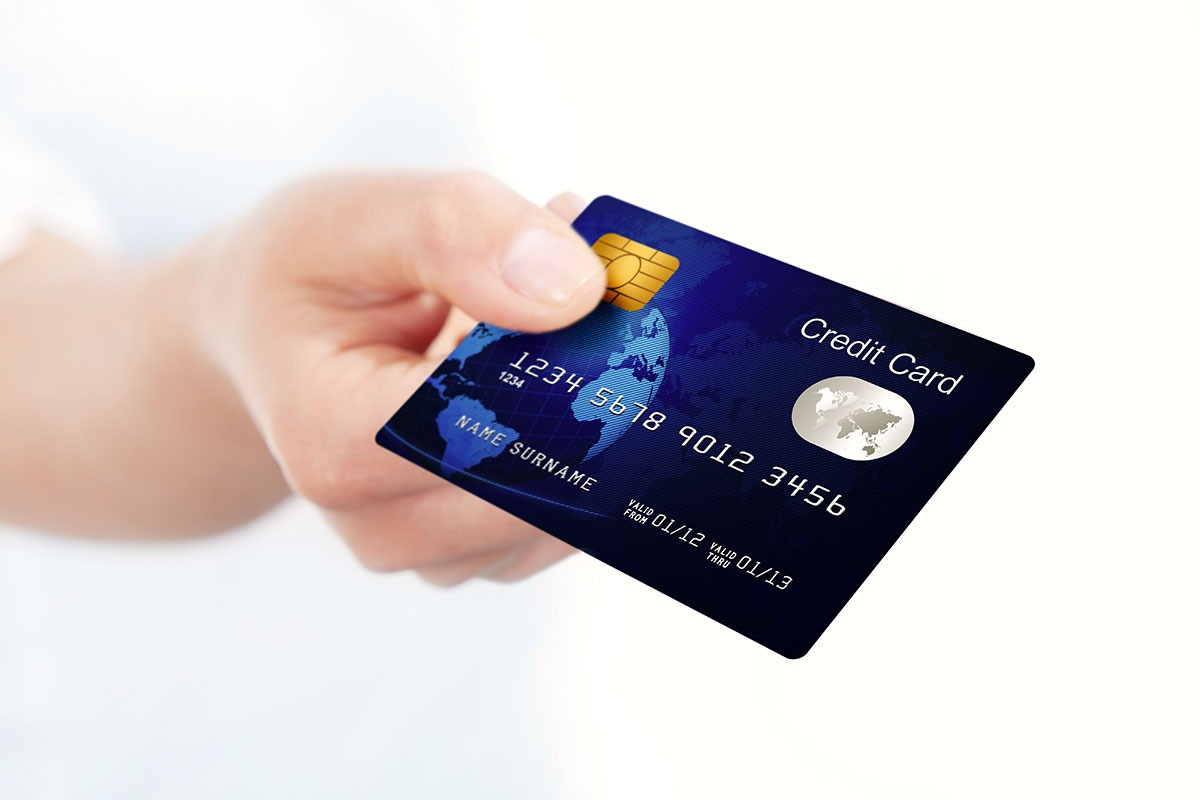 Panera Sip Club: 2 FREE Months of Unlimited...

Do you have a Panera Unlimited Sip Club Subscription yet? If you love Panera drinks, it's sure to save you TONS of money each month!! {Be sure to stop by for Panera Bagel Tuesdays to save on breakfast! And check out all our recent restaurant deals to save even more when eating out!} What isRead […]
Allianz and Oscar winner Christoph Waltz create...

Allianz partners with actor Christoph Waltz to create social media series "Start Making Cents" The six-part series simplifies financial and insurance topics in an entertaining and engaging format. It also aims to broaden the understanding of Allianz beyond insurance by highlighting its […]